Lets go on aStocking Spree
exclusively at Publix®, where you can enjoy
savings 365 days of the year!


Stocking Spree 365 is currently undergoing some exciting changes! Please check back soon for the new & improved Stocking Spree 365 program! Thank you for your patience.

Due to new regulatory requirements, we are required to purge all accounts on an annual basis. You can easily sign back up by entering your basic information to start the new year fresh in 2022!
Sign up by 2/1/2022 & get 10 points automatically added to your account! *

*Please allow 5 Business days for points to appear in your account.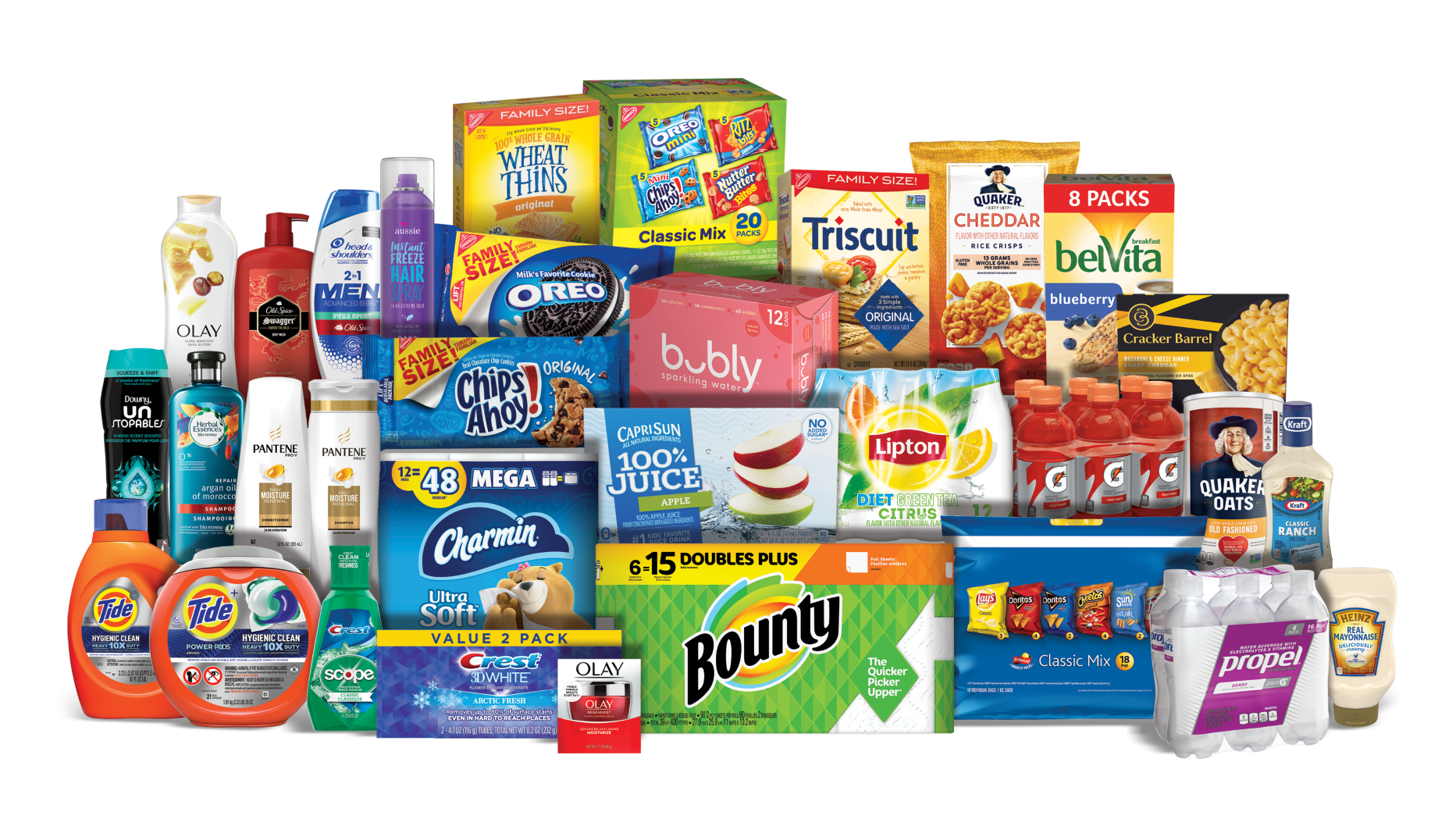 Purchase $50 of eligible products and receive a $10 Publix Gift Card.

*up to 12 Publix Gift Cards per household per year.